Home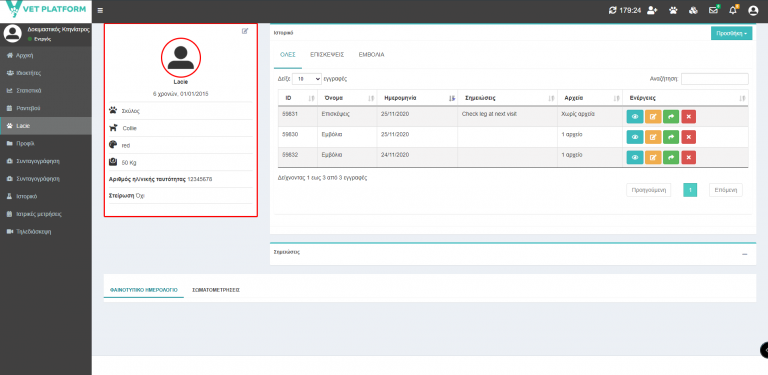 Your vet clinic where you are too!
Join vetplatform team today and digitally organize your vet clinic. Become a member of the largest telecommunications team and get ahead.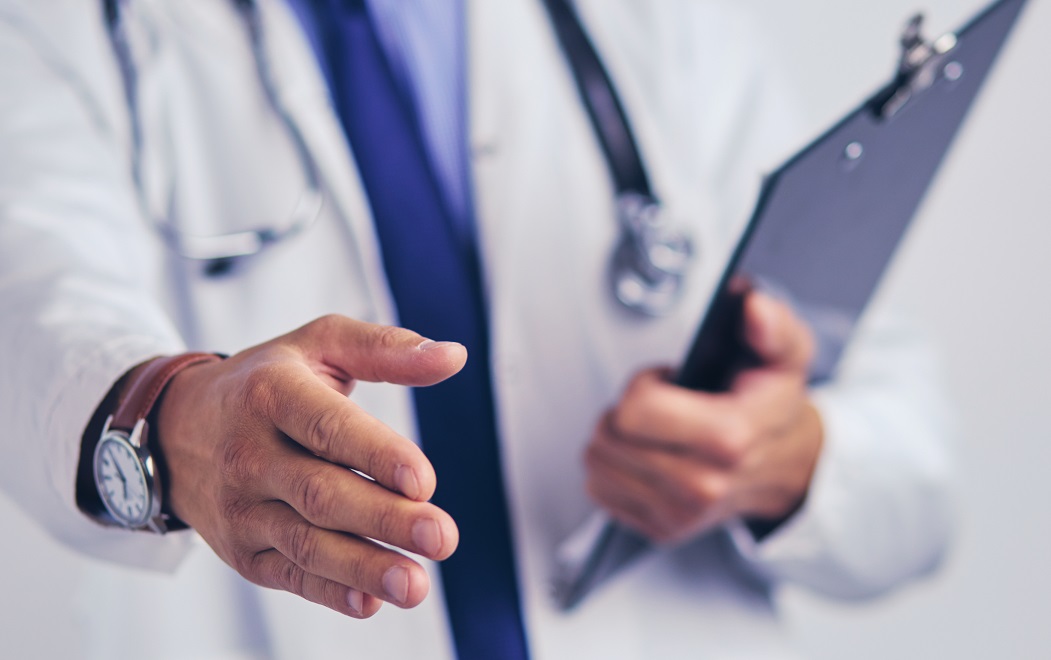 Vet Platform is the most modern way to manage a veterinary practice digitally!
Veterinary Management System
Vet Platform offers the right tools for digitizing your veterinary practice!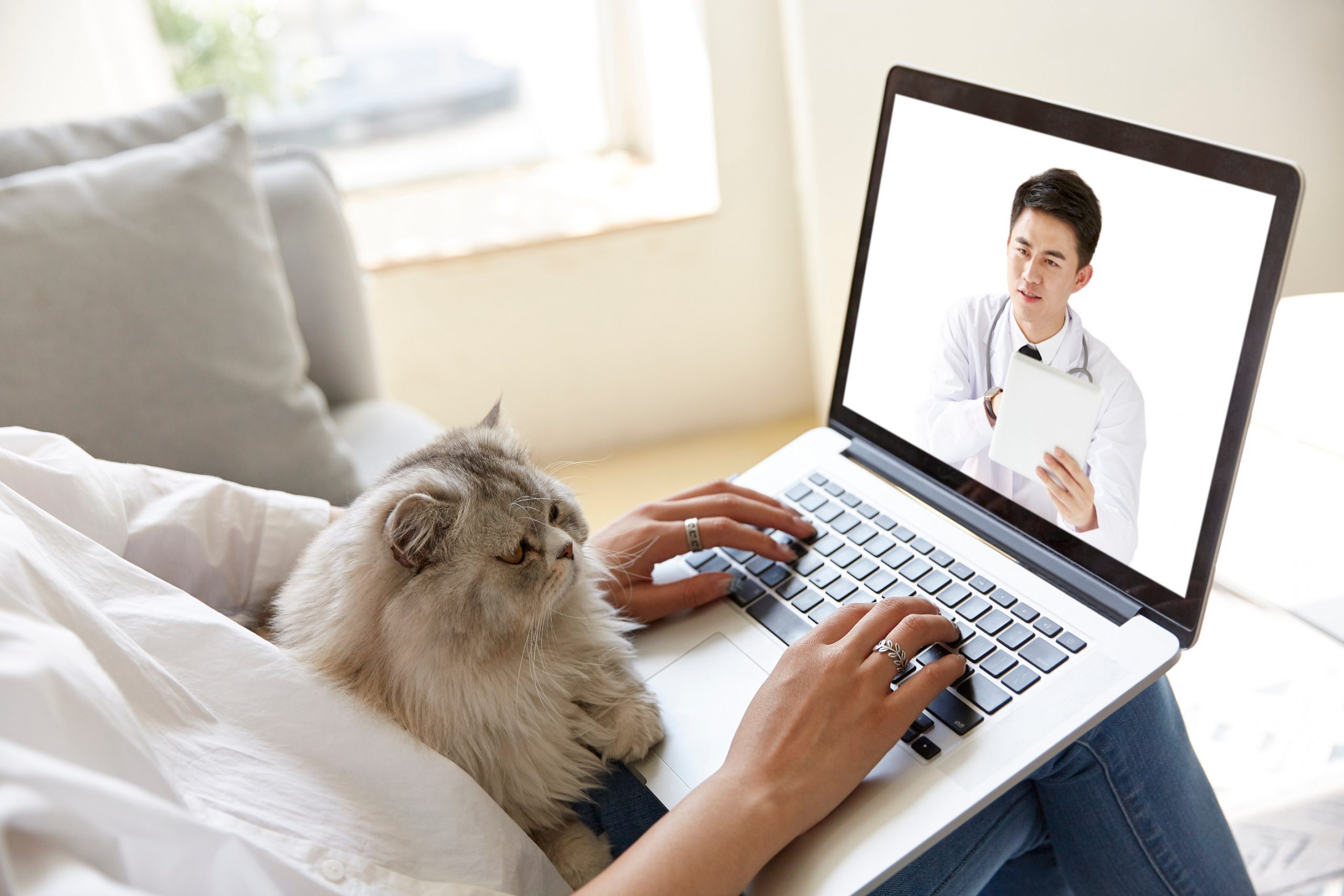 Warehouse Management System
The most complete veterinary warehouse management system. Stocks of medicines and consumables, accurate information for receipts and deliveries, check what is curently available, with detailed data and "end to end" solutions.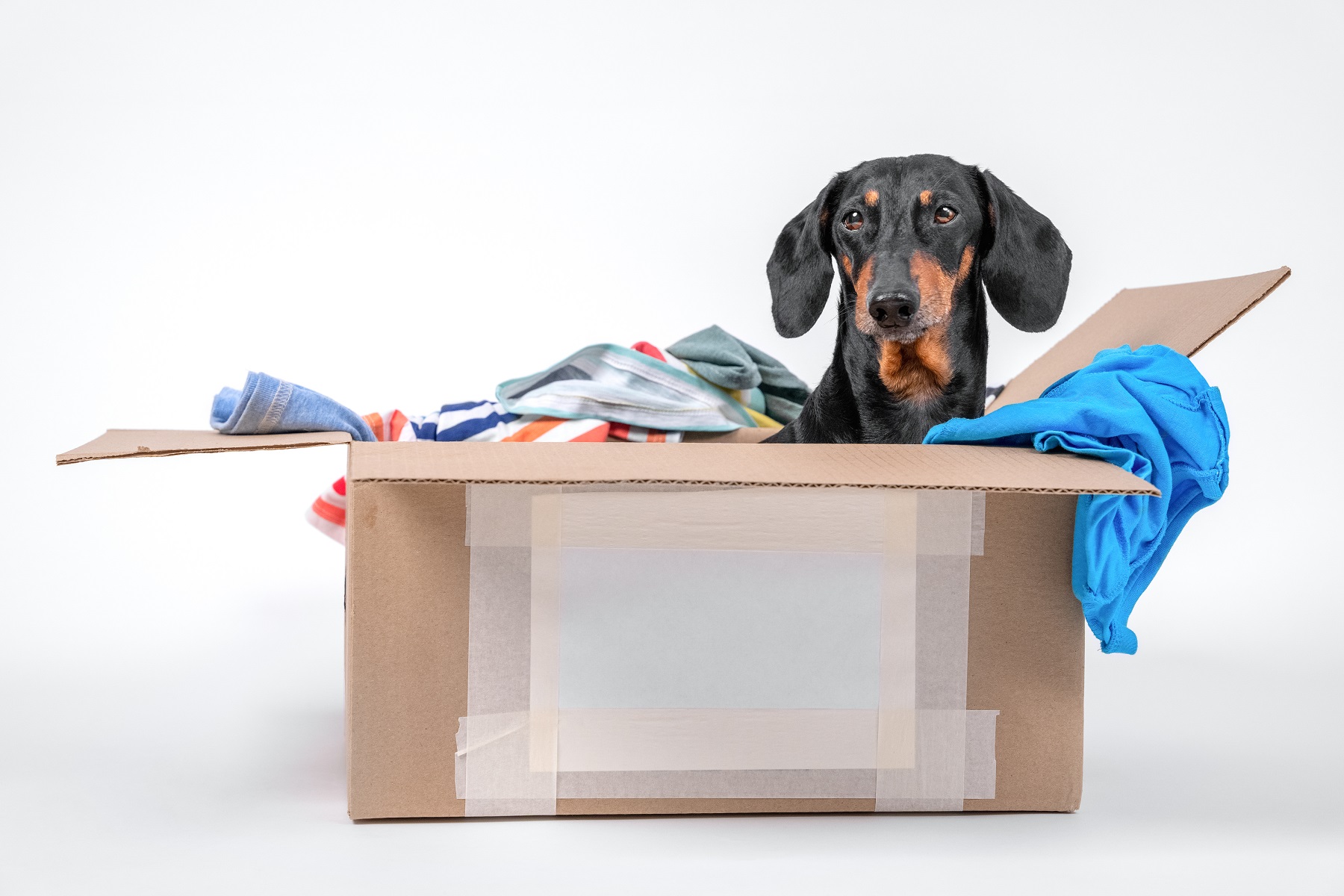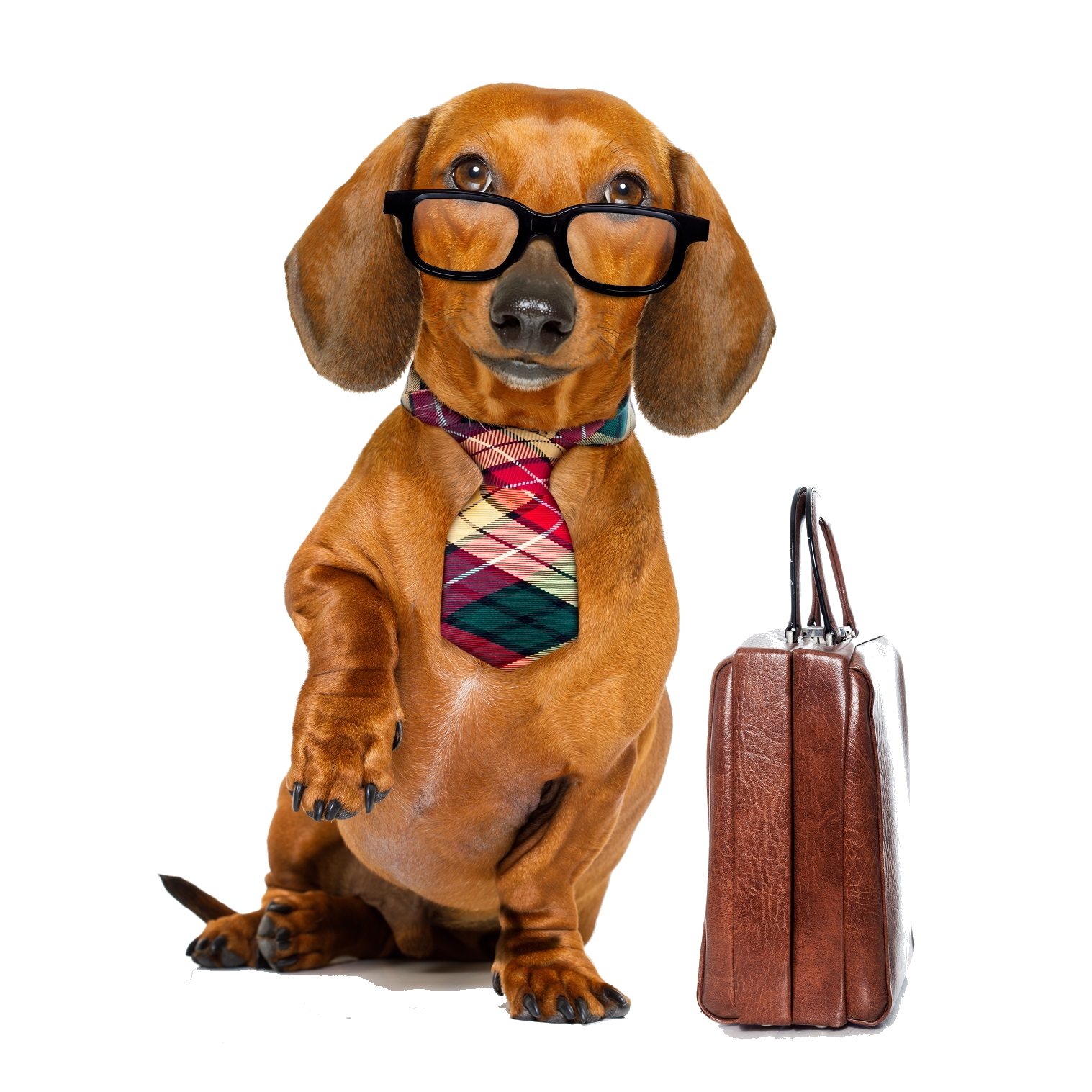 Revenue-expenses, issuance of electronic invoices, digital signature, professional organization and complete display and recording of your accounting data, in the most flexible way. Interface with tax calculations, complete security and savings as no extra cost or additional assistance is required.

Make the most of VetPlatform! Add features to your platform by choosing from a variety of apps in the App & Services Market. PACS, digitization and data integration, interconnection with DICOM images, digital secretery and many more applications and services are waiting for you to use them!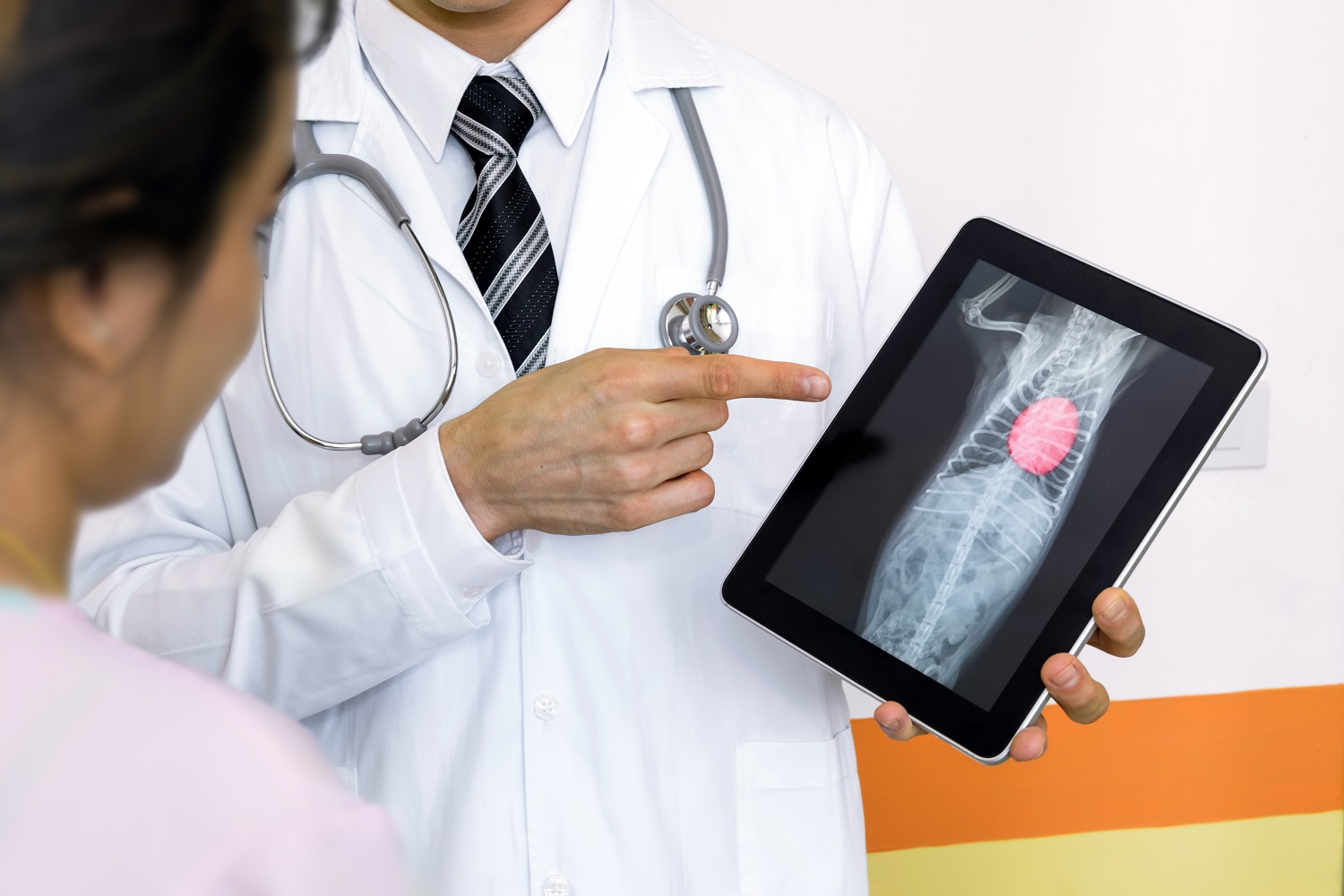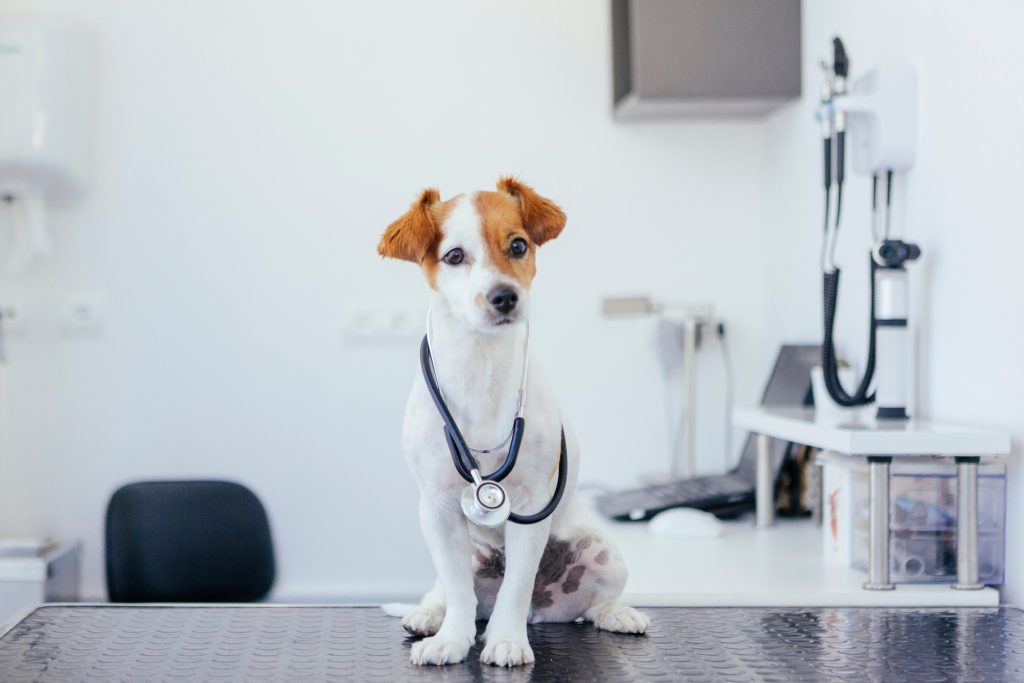 Become a member of Vet Platform today and digitally organize your veterinary clinic.